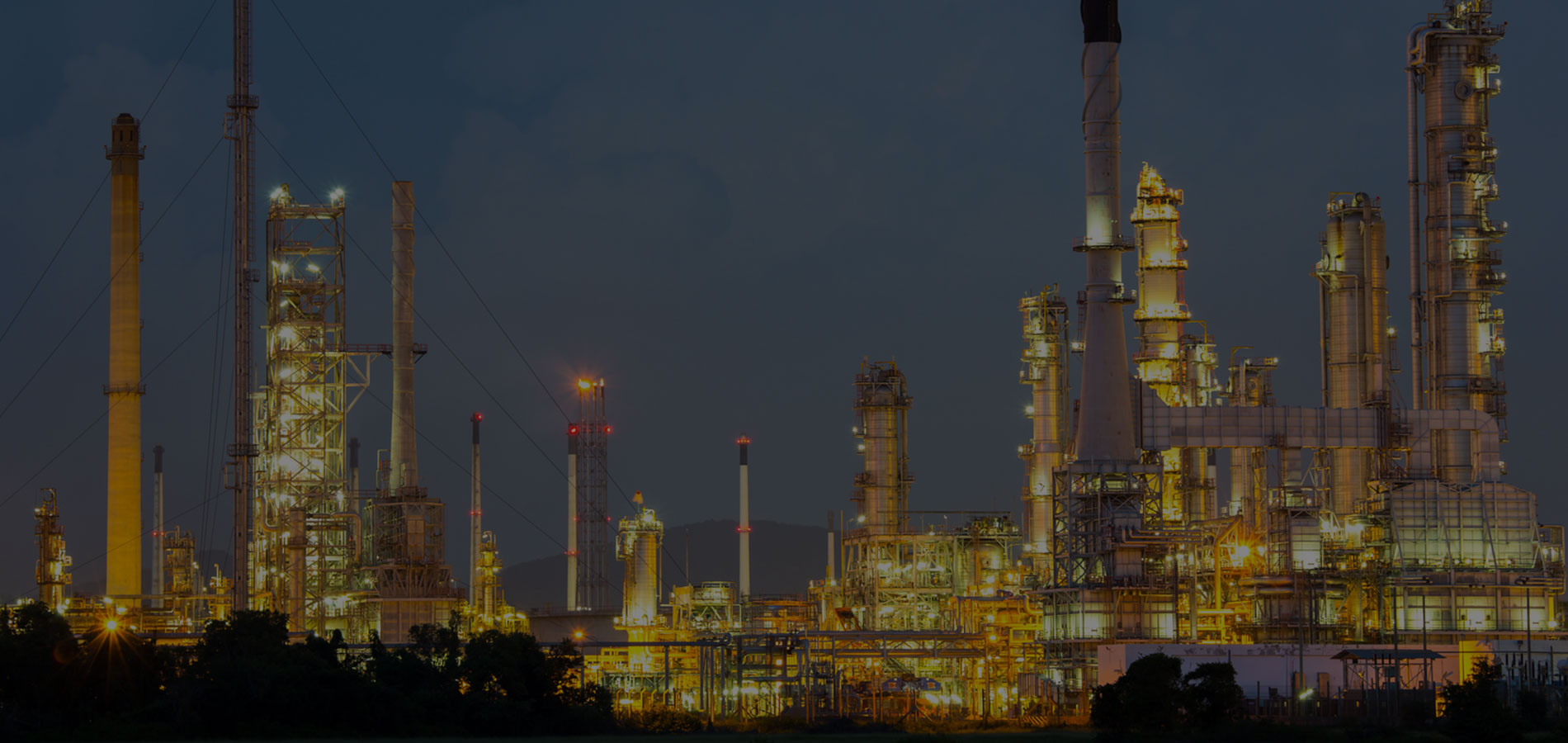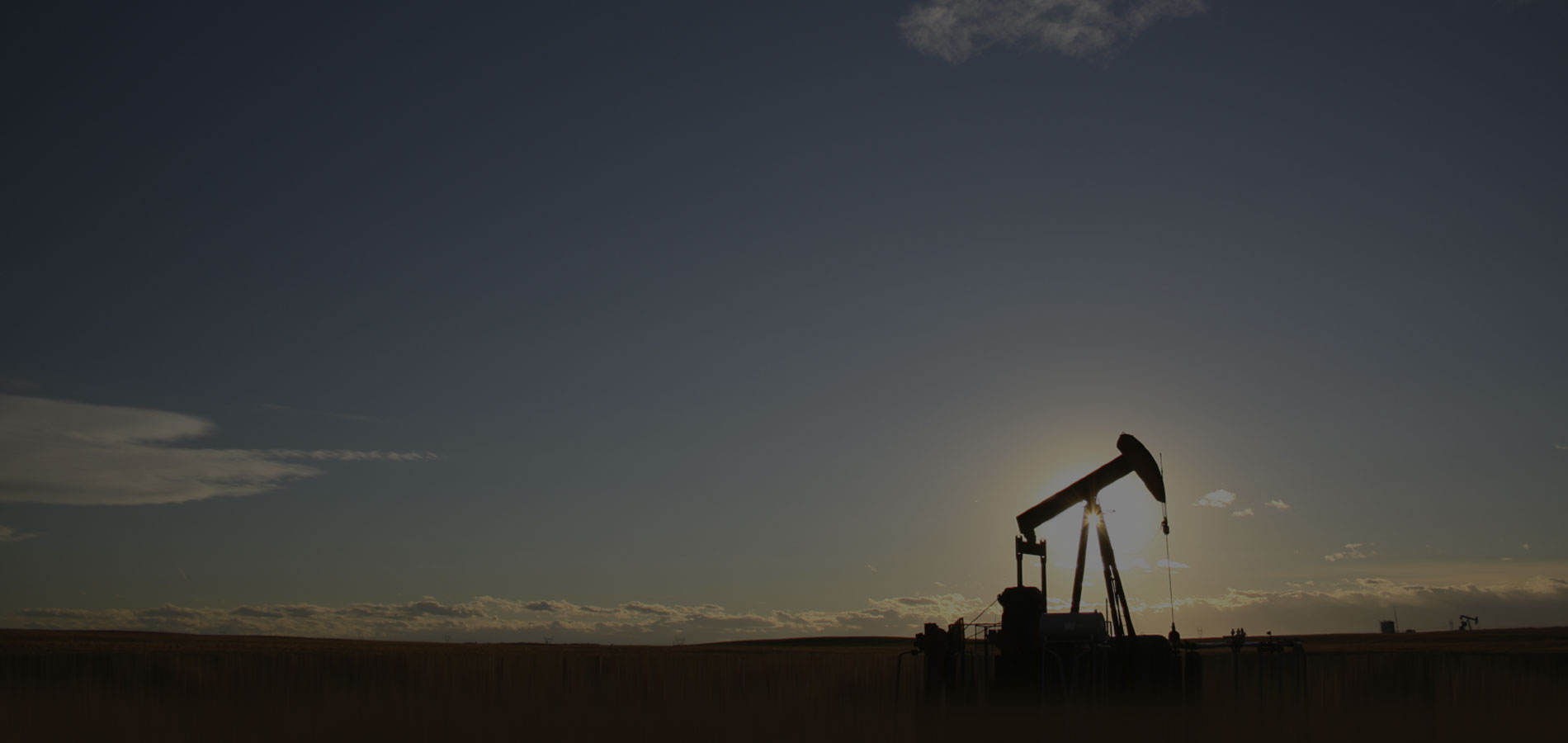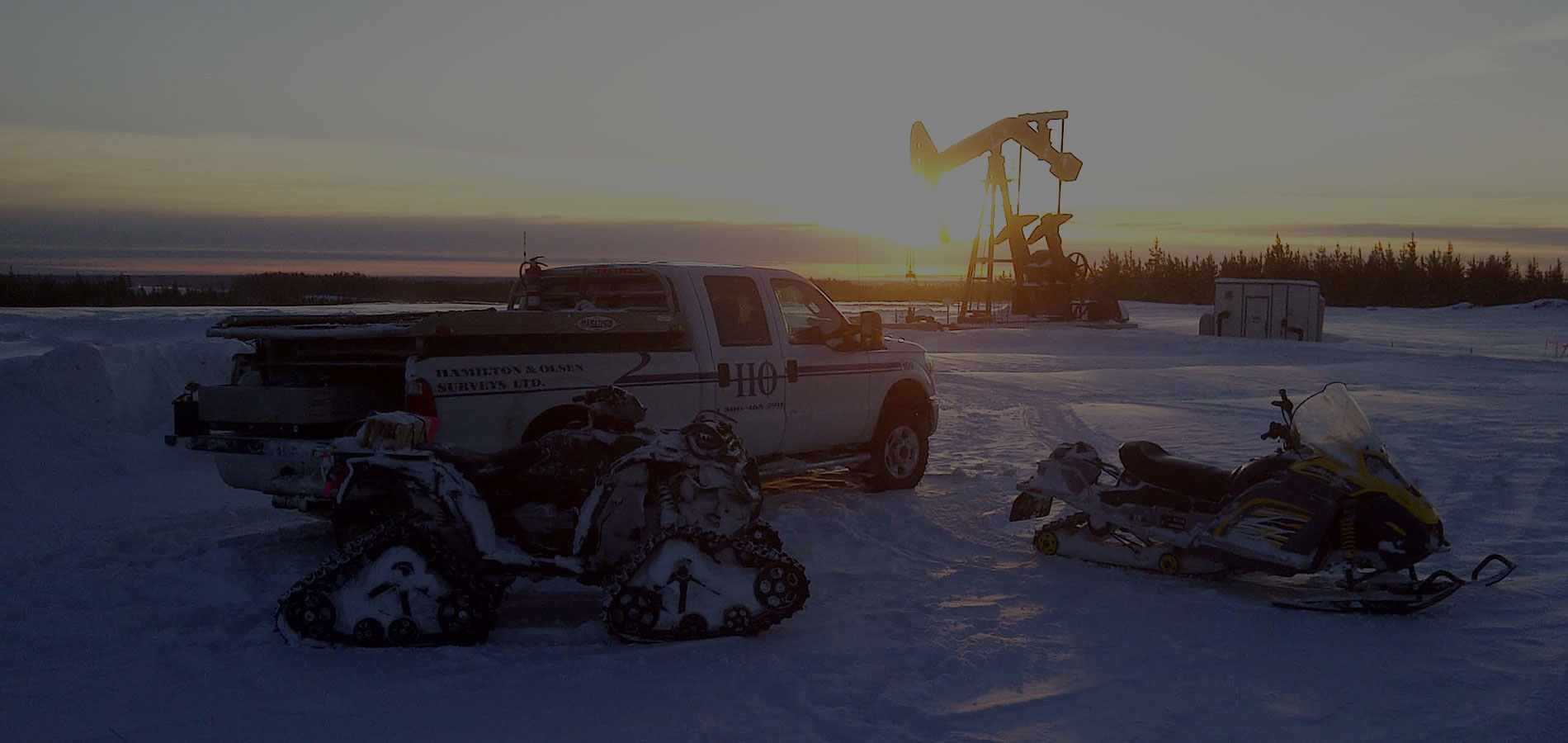 Multi-Generation Family Enjoying Walk In Beautiful Countryside
Reaaching Up Into The Sky
Woman using crutch and talking with her doctor
WELCOME TO
HAMILTON & OLSEN SURVEYS LTD.
Hamilton & Olsen Surveys Ltd. provides Land Surveying Services and Private Utility Locating throughout Alberta.
Services include resource based surveys (wellsites, pipelines, access roads), industrial surveys (plantsite control, as-builts and layouts), environmental surveys (topographic detail, piezometer & test-hole location, private locate/buried facility location) and cadastral boundary surveys (subdivision, road, property boundary staking, etc.). Hamilton & Olsen Surveys also offers services for land consultation, riparian boundaries, deformation monitoring and architectural surveys.
All surveys are completed under the direct supervision and control of a Professional Land Surveyor.
COMMITMENT TO QUALITY
A commitment to safety and the safety of our staff is
incorporated into all our survey activities.
Hamilton & Olsen Surveys is a member of the Alberta Construction Safety Association and holds a Certificate of Recognition for their past and present Safety Program and Safety Management Practices.
Our Safety Manager is continuously monitoring and enhancing our Safety Program.
CONTACT US TODAY
Hamilton & Olsen Surveys Ltd.
14944 121a Ave NW
Edmonton, AB T5V 1A3
780-465-7111 | 1-800-465-7911 | info@hosurveys.com